gm. Dalików, pow. poddębicki, woj. łódzkie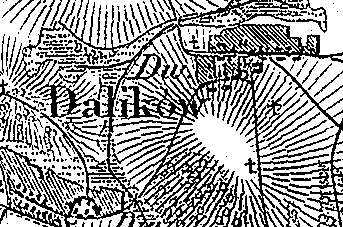 Dalików was a gentry village (owned by Radlicki) partially settled by the Dutch colonists in 1790. In 1827, the village had 12 houses. Ca. 1880, the Dalików estate was owned by the Wadręskis (bought in 1859 for 43200 silver rubles).
Dalików is a large district village with multi-street and linear (outskirts) layouts located latitudinally along the village road.
All village buildings date from the post-war period; no elements of the cultural landscape related to the Dutch colonization have survived.

---
J. Goldberg, Osadnictwo ...
SGKP, t. I, 1880, s.896.