gm. Parzęczew, pow. zgierski, woj. łodzkie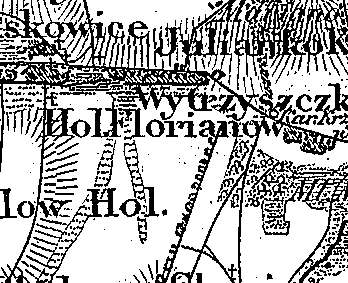 In 1881, the village of Floryanki belonged to the Parzęczew parish. It was settled by the Dutch at the beginning of the 19th century.
Florianki is a linear village located to the southwest of Ozorkowo with homesteads situated mainly on the southern side of the village road running latitudinally.
The village has been transformed with new buildings drawing on the Dutch architecture (residential and farming sections under a common roof) with undetectable elements of the Dutch cultural landscape.

---
SGKP, t.II, 1881, s. 395.