gm. ŁódĽ, pow. łódzki, woj. łódzkie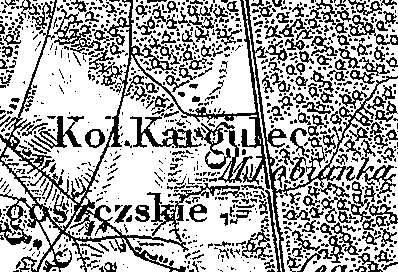 Kargolec was a gentry village settled by the Dutch colonists in 1792. The village of Kargulec is included in the Słownik Geograficzny... In 1882, it had 3 houses, 35 residents, and 12 morga in area. The settlement disappeared at the beginning of the 19th century. Currently, Helenówek probably lies in its place.
---
J. Goldberg, Osadnictwo ...
SGKP, t.III, 1882, s. 840.