gm. Parzęczew, pow. zgierski, woj. łódzkie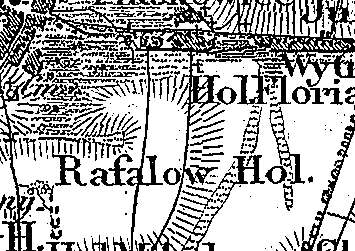 The village was settled by Dutch colonists probably at the beginning of the 19th century. In 1888, it had 20 houses and 122 residents. Rafałów belonged to the Parzęczew parish. The village has not been found (disappeared ?). Possibly, it has been incorporated into the village of Ignacew.
---
SGKP, t.IX, 1888, s. 488.