gm. Kwidzyń, pow. kwidzyński, woj. pomorskie

(Do 1945 roku Ziegelack)
Archeological finds from the Roman times were located in the village. In the 18th century, the area between the later villages of Cygelak, Korzeniewo, Mareza and Obory was exploited on an ad hoc basis. The population fished, cleared the forest and gathered cane. At the turn of the 14th century, a village leader was mentioned to be at Czechenlache. In 1585, the village occupied 235 ha of land. In the 16th century, following the irrigation works, the pastures were turned into arable land. In the 17th century, an attempt was made to establish a manor farm. There was a harbor and a crossing to Opaleń, here. The carrier lived next to the inn called Czerwona Buda (Red Shed). Also, a post office courier stationed on duty there, as the place was situated on the Berlin-Królewiec (Königsberg) route. In 1939, the village counted 67 farms and 308 inhabitants.
A village arranged in rows, situated on the right side of the Vistula, about 5 km west of Kwidzyn.
The cultural landscape has been preserved in a good condition with a clearly visible original layout of settlements and fields.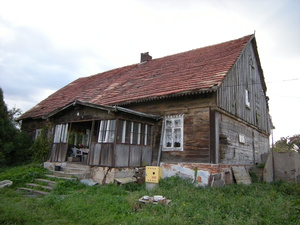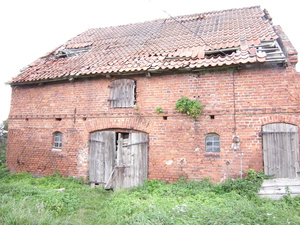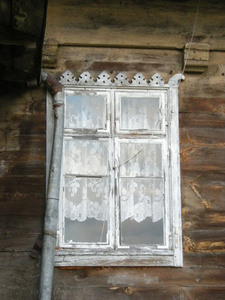 In the village there are two cemeteries situated on floodbanks.
---
M. Kerner-Żuralska, Materiały do dziejów osadnictwa Pomezanii [w:] "Komunikaty Mazursko-Warmińskie", nr 2, 1964, s. 162; A. Lemański, W. Odyniec, J. Powierski, Dzieje wsi [w:] Kwidzyn. Z dziejów miasta i okolic, Olsztyn 1982, s. 267-268. Strony internetowe:
http://kwidzynopedia.pl/index.php/Lipianki
, 04.08.2009.