gm. Ryjewo, pow. kwidzyński, woj. pomorskie

(Do 1945 roku Montauerweide)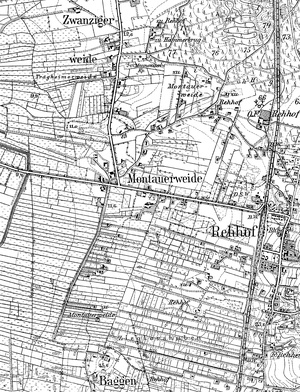 In the 17th century, the pastures situated in the area of the today village were under lease agreements to Dutch settlers from Mątowo Wielkie at Żuławy Malborskie. At the end of the 18th century, the starost of Sztum, Tekla Bielińska, leased that area to Mennonites under the emphyteusis law. When the Prussians were taking over the rule, in the village there were 43 inhabitants on 295 ha of land. In 1868, in the village there were 88 buildings, 48 houses with 342 inhabitants, in this, 66 Catholics and 176 evangelicals. The village belonged to the Catholic parish of Postolin, evangelical parish of Klecewko, and had a local school. In 1928, a commune was established, which embraced Szkaradowo Wielkie and Szkaradowo Szlacheckie.
A village arranged in rows with a dispersed layout of settlements, situated on the right bank of the Vistula, in the northern part of the Kwidzyn lowlands, about 20 km north of Kwidzyn.
The cultural landscape has been preserved in a good condition.

In the village, there is the most valuable relic connected with the Dutch settlement: homestead No. 4 of 1779.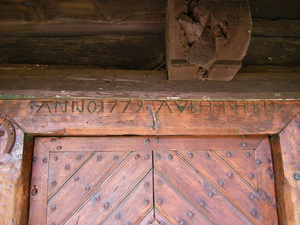 In the middle of the 20th century there also existed a wooden homestead dated to 1800 (No. 18).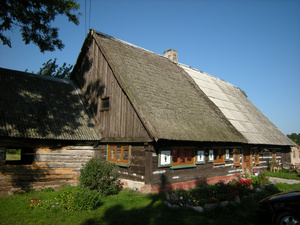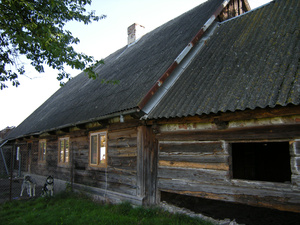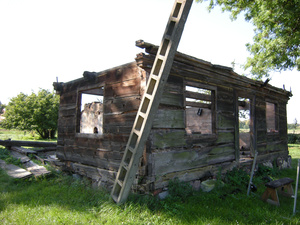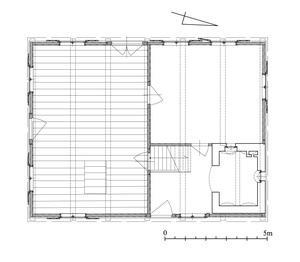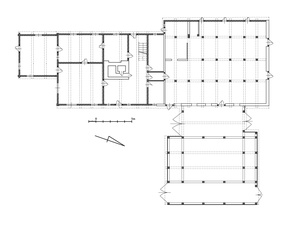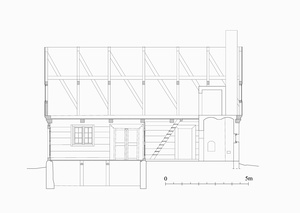 ---
SGKP, t. 6, s. 684; H. Wiebe, Das Siedlunkswerk niederländischer Mennoniten im Weichseltal zwischen Fordon und Weissenberg bis zum Ausgang des 18.Jahrhunderts, Marburg 1952, s. 40, 42; J. Stankiewicz, Zabytki budownictwa i architektury na Żuławach, "Rocznik Gdański", t. 15-16, 1956–1957, s. 534; E. Wernicke, Kreis Marienwerder. Aus der Geschichte des Landkreises bis zum 19. Jahrhundert, Hamburg 1979, s. 210.
http://kwidzynopedia.pl/index.php/M%C4%85towskie_Pastwiska