gm. Gniew, pow. tczewski, woj. pomorskie

(Do 1945 roku Gross Falkenau)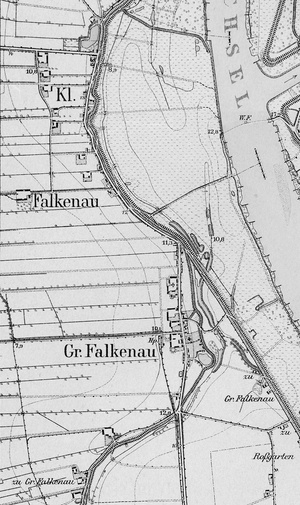 A village mentioned in the 2nd half of the 14th century in the context of a flood. In 1437, it belonged to the Gniew Commander's jurisdiction. In 1458, during the 13-year-long war, the inhabitants of the village attacked 13 boats carrying food to Gdańsk. The loot they grabbed included 400 lasts of grain, 400 flitches of meat, 90 oxen, 600 grzywnas (the then monetary unit) as well as one and a half barrel of lard, 4 barrels of wine, 11 barrels of honey and butter, a lot of cheese, millet and peas. During the war against the Swedes, King Zygmunt III camped here with his army in 1626. In 1651, the Gniew dean and parish priest of Walichnowy, Paweł Ignacy Hromdzik, complained on the Dutch and villagers who grabbed 56 acres of land belonging to the Church. In 1743, the inhabitants complained on the statutory works they were compelled to do at the dam. In 1789, the village counted 38 chimneys and was part of the Poviat of Starogard. At the end of the 19th century, it was described as a church village and a market place covering 856 ha. This included 47 houses, 101 buildings, 506 inhabitants, in this, 428Catholics, 52 evangelicals, 22 Mennonites and 4 Jews.
A village with streets, situated on the left bank of the Vistula, in the area of Walichnowy Lowlands, about 15 km north of Gniew.
The cultural landscape has been preserved in a good condition. The original layout of homesteads and fields can be clearly seen.

The village relics include a masonry church which is Gothic in its lower part, dated back to the beginning of the 14th century. Additional floors were added in the 17th and 18th centuries. The skeleton structure of the tower comes from the 18th and 19th centuries. In the village there is also a Mennonite cemetery, a blacksmith's shop and a number of masonry developments from the turn of the 19th century.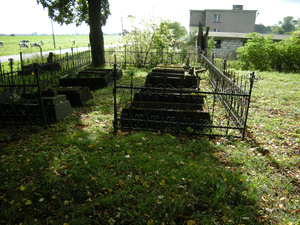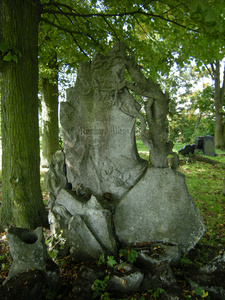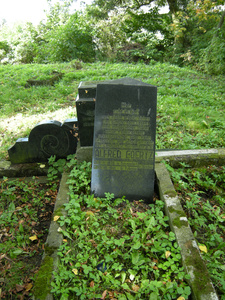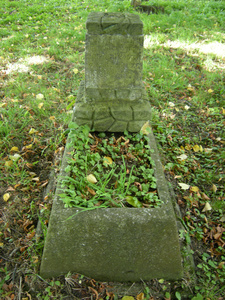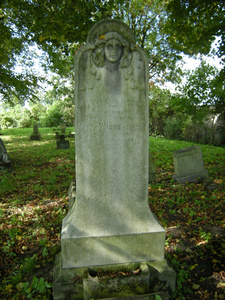 ---
SGKP, t. 12, ss.910-911; Opis królewszczyzn w województwach chełmińskim, pomorskim i malborskim w roku 1664, wyd. J. Paczkowski, Fontes 32, TNT, Toruń 1938, s. 328; J. Stankiewicz, Zabytki budownictwa i architektury na Żuławach, "Rocznik Gdański", t. 15-16, 1956–1957, s. 541; Mikulski K., Osadnictwo wiejskie woj. Pomorskiego od poł XVI do końca XVII wieku, Rocznik TNT, R. 86, Toruń 1994, z. 2, s. 178; Lustracja województw Prus Królewskich 1765, Fontes 92, TNT, wyd. J. Dygała, t. 1, Toruń 2003, cz. 2, s. 117.